Diversity in Innovation
We innovate across industries.
BSK Global offers a vast portfolio of best-in-class products and solutions. We provide service-aware, purpose-built, carrier-grade networking solutions. Our focus is on complete solutions that generate value for customers, helping them to realize the full potential of the connected world.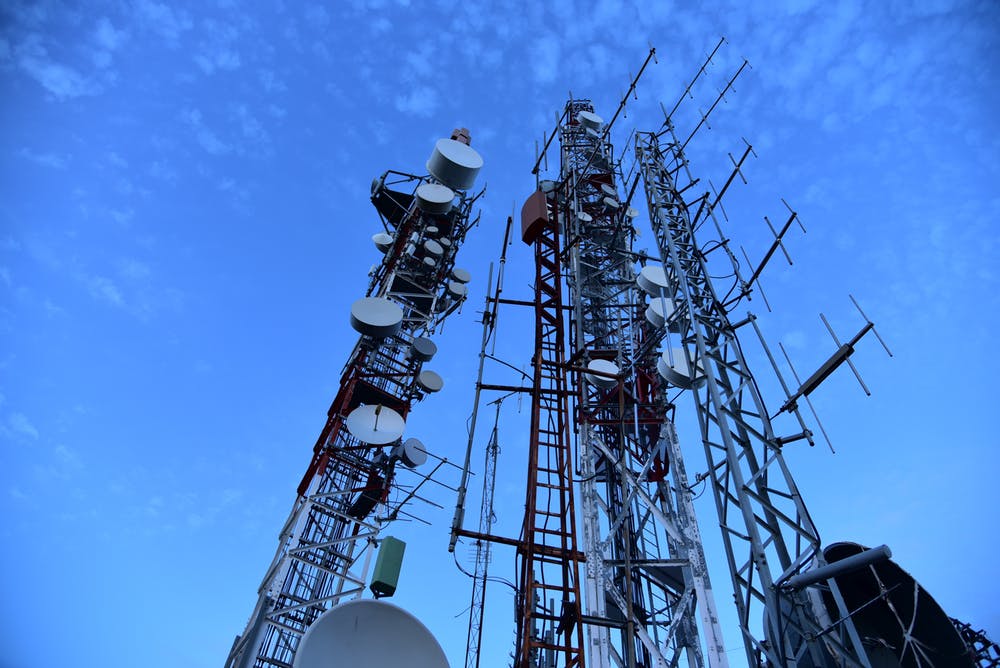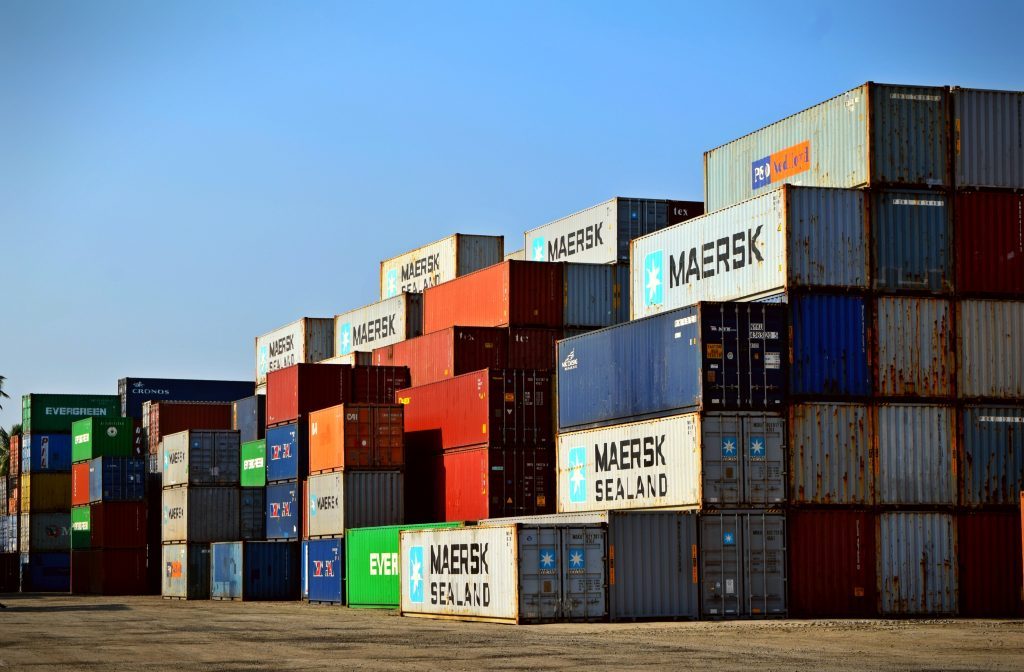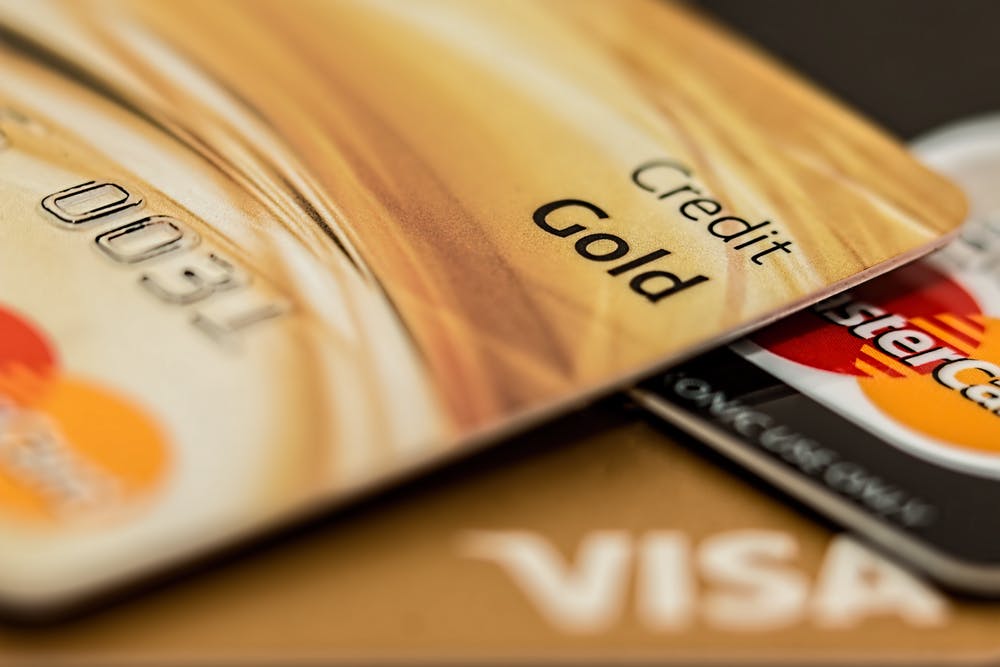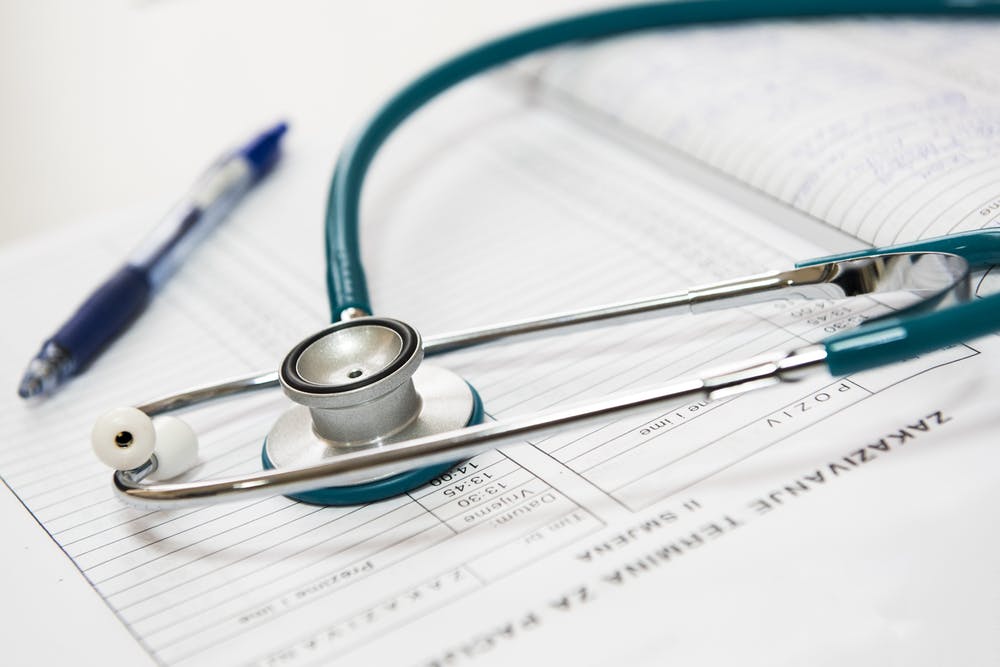 Industry Innovation
We ensure transparency in every project.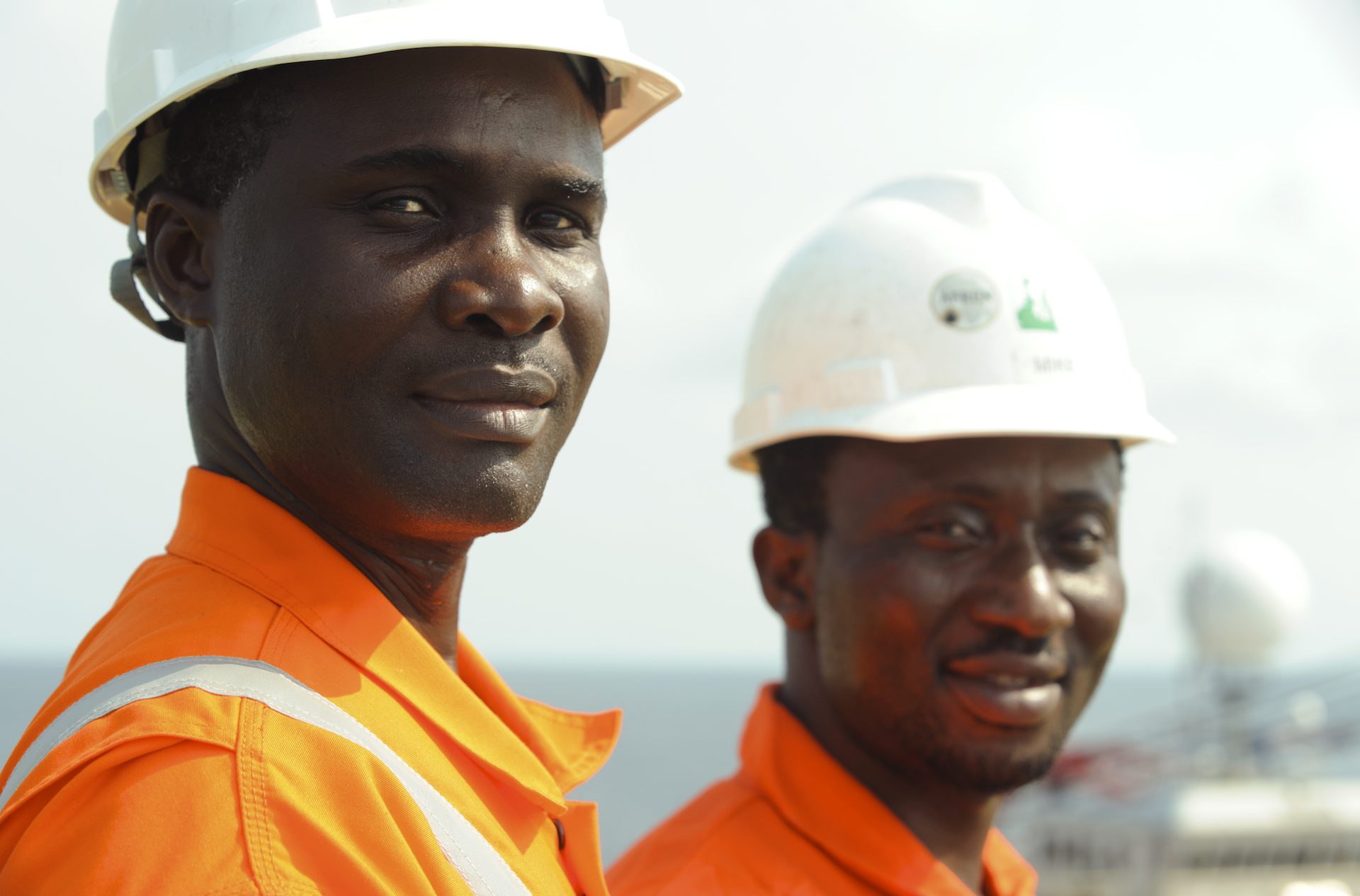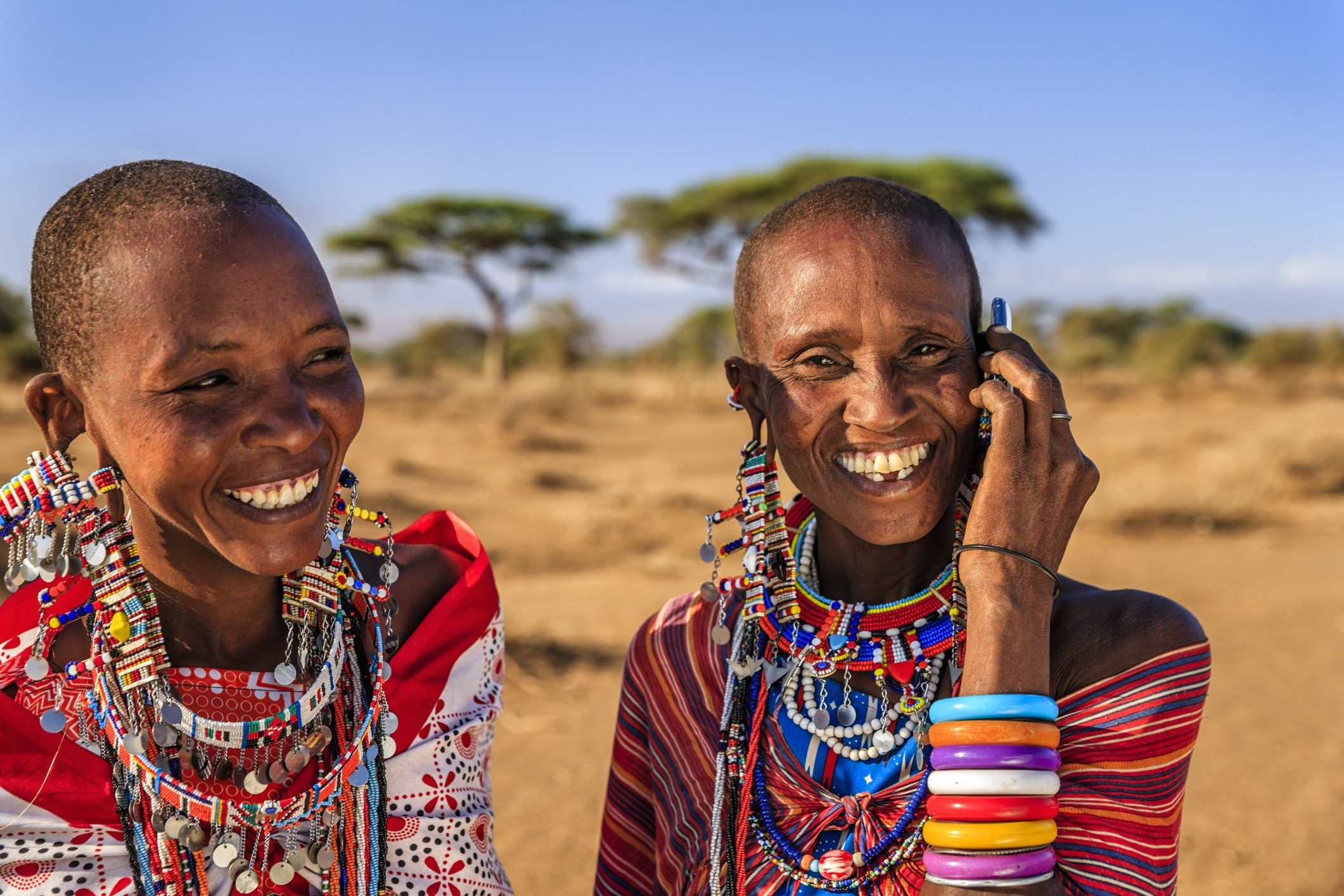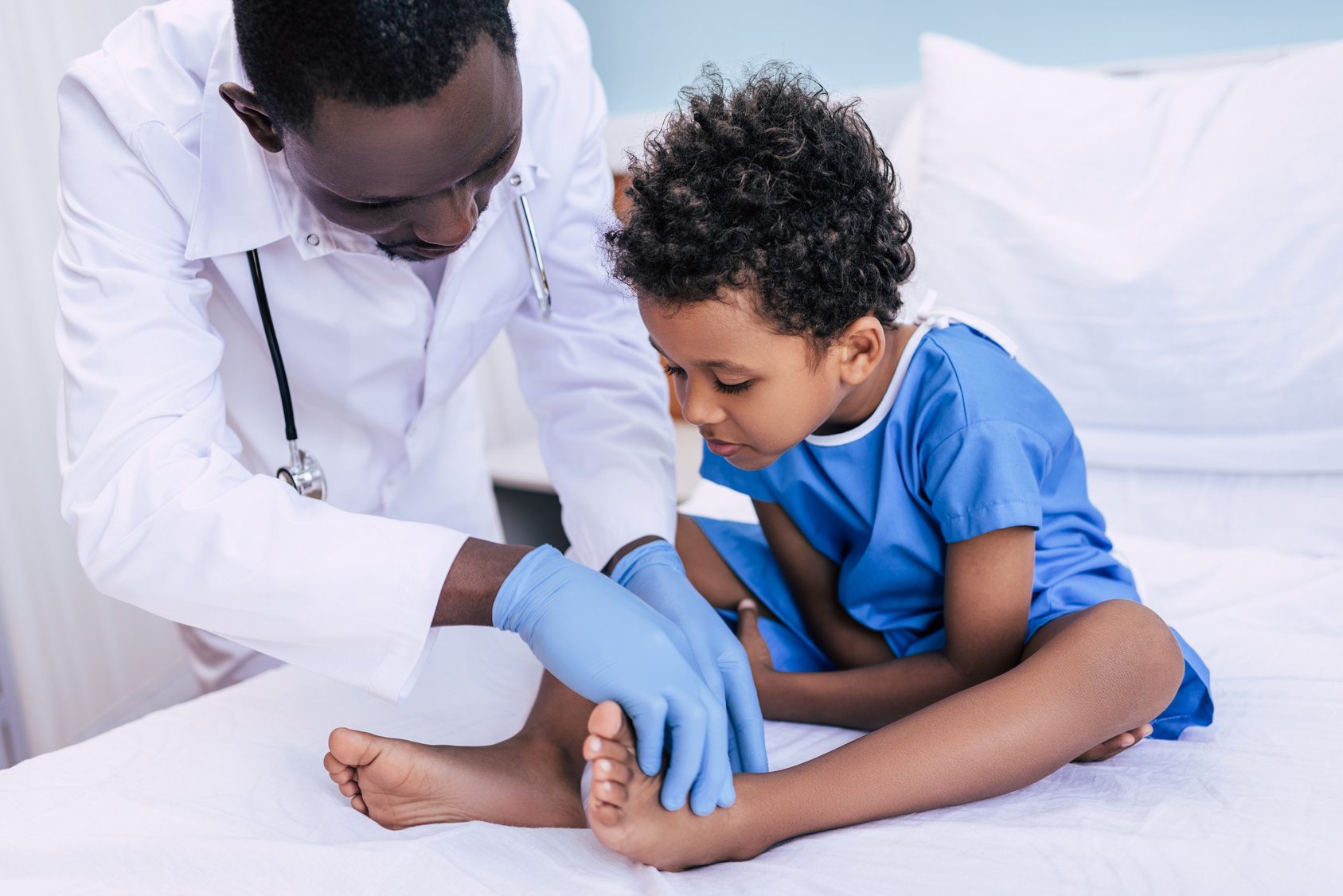 Solution scalability and robustness are essential to all industries.
To keep pace with customer demands it is important to implement seamless transport and logistics. Our solution supports industry and trade in the global exchange through transport and logistics.
Our healthcare solutions are tailored to optimize business processes in healthcare delivery using accessible and updated technology. This allows health institutions to improve patient satisfaction and efficient allocation of resources.
With our data analytics and customer experience solutions, we help financial service providers become sharper at anticipating and responding to their customers' needs.
Our solutions integrate and collate data from disparate structured and unstructured sources to reliably extract useful patterns and trends. This allows insurance service providers to be more proactive and intuitive in fraud prevention and revenue leak management.
Government & Public Sector
Our solutions are engineered to help public institutions respond to civilians' needs with greater operational efficiency, reduced cost, more effective service delivery, better governance, and stronger civil society.
With our experience and deep understanding of telecommunication technologies, business models and revenue opportunities, our solutions are built for high availability, real time communication and accurate business reporting.
Clients + collaboration
Our clients